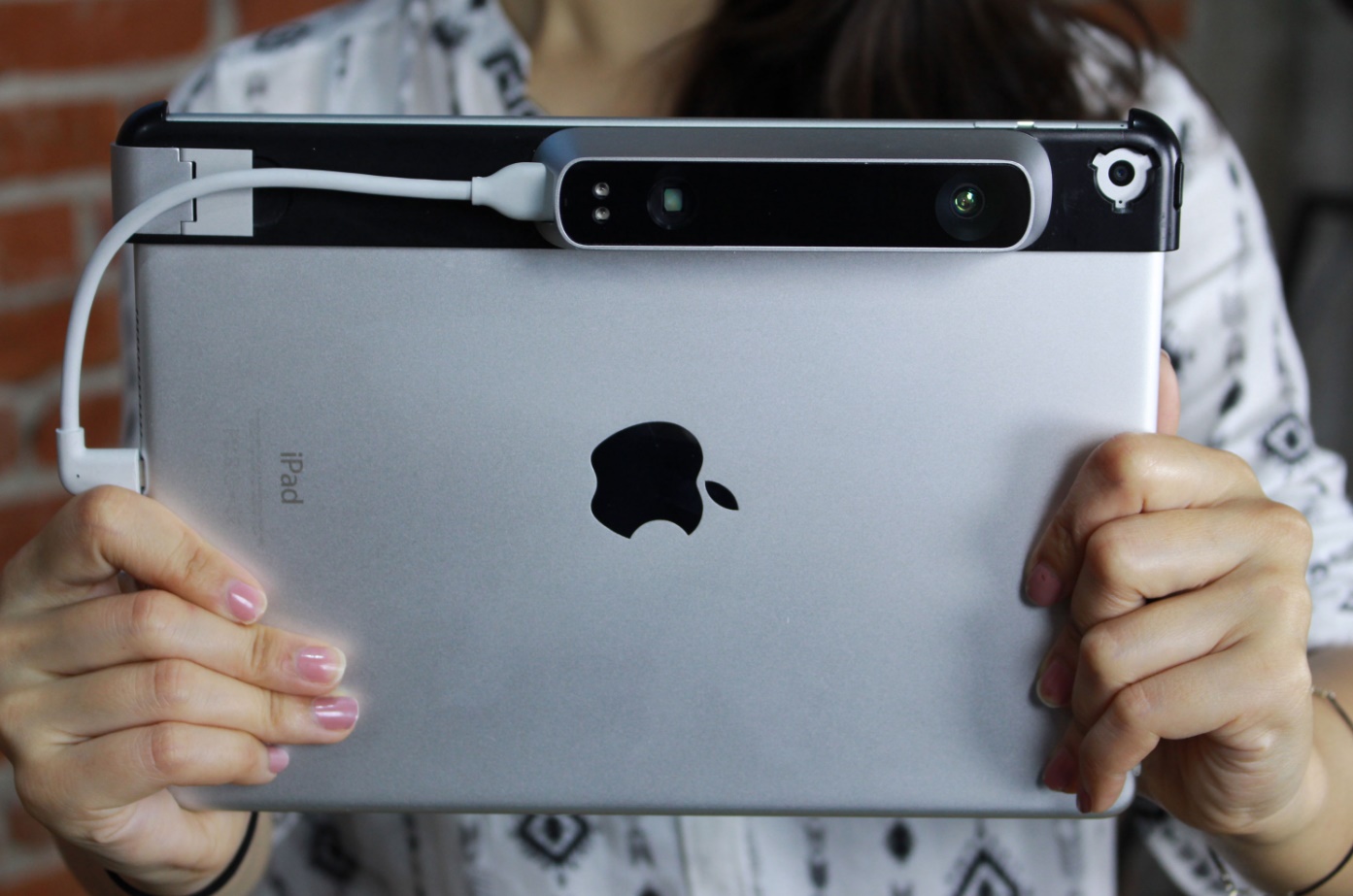 Structure Sensor
Structure io
Mobile 3D Scanner for iPad
Scanning functions for various targets
Easily and quickly scan various objects such as objects, people, and indoor space
Structure Sensor
Structure Sensor can scan in precise structure in real time.
Create high-quality 3D models with ultra-high resolution textures
Indoor space scanning
Quick and accurate indoor space scanning
The space data is scanned by the space sensor.
3D Scanning Recent Works
Are you curious about the results scanned with this 3D scanner? Please check the projects below.
Wondering about 3D scanning services or need a quote?
If you leave the inquiry phone number below, we will consult with you as soon as possible.